Gold ownership and storage without intermediation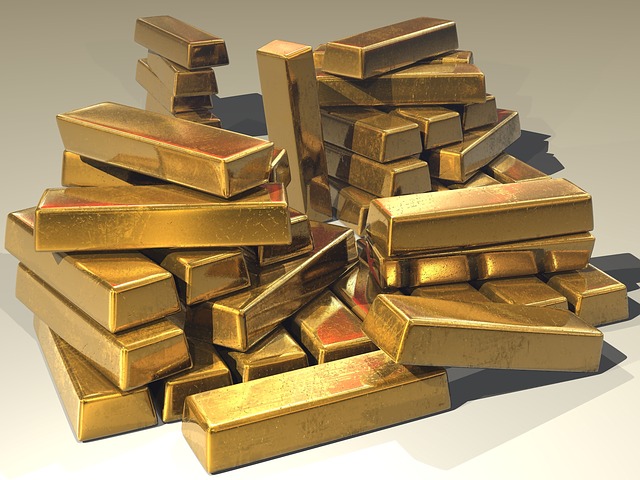 We offer direct ownership and storage of physical gold and silver (bars and coins) without any intermediation.
Protect your wealth and purchasing power: Own physical gold and silver in your own name stored outside the banking system in New York, Toronto, Zurich and Singapore. No ownership or storage intermediation, no exposure to counterparty risks. Direct access to the vault.
To avoid any bankruptcy risks, you as the investor are the sole owner of all allocated gold and silver and you hold your investment in your own name, with a storage certificate issued in your name with allocated serial number of the bar, so you're not exposed to any counterparty.
Gold & silver investors have direct ownership of their investments, and have personal access to their allocated gold and silver bar, so they are able to check their investment themselves and are able to take possession of their investment without any penalty.
Key Points of our Solution:
- Physical gold and silver only
- Ownership and storage without any intermediation
- Secured storage outside the banking system
- Ownership title issued in your own name
- Ownership title issued by an independent company under Swiss law
- Direct and personal access to your stock



Powered by DematGold.com